Behind the Scenes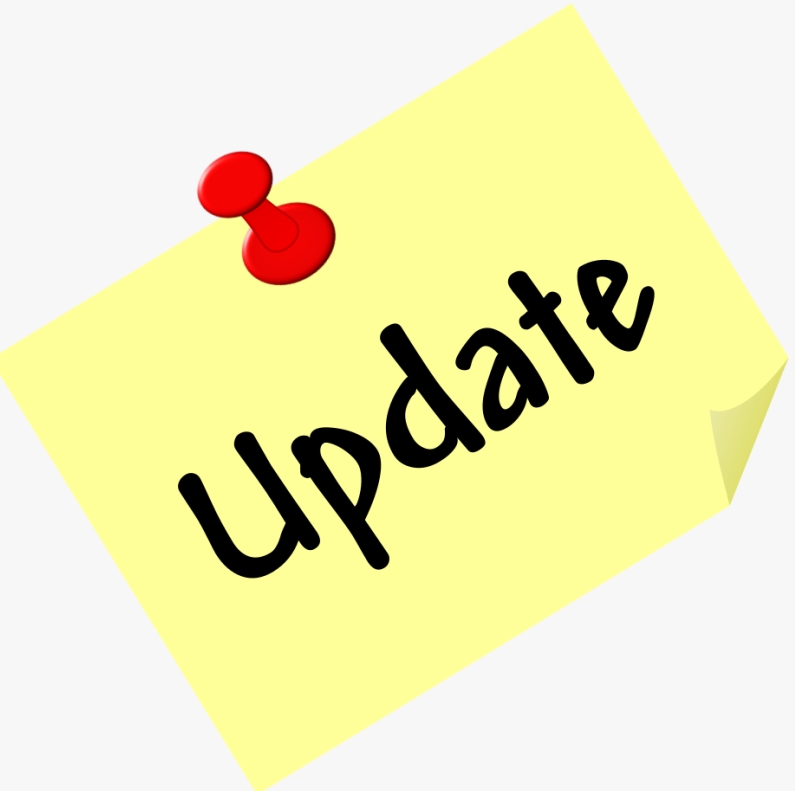 Although CMCM has been closed due to the COVID-19 crisis, plenty of activity has been happening behind the scenes, including:
The production of several programs for Congressman Jared Huffman out of the Marin TV studio, including two important Virtual Town Hall meetings about the COVID-19 crisis.  The implementation of considerable technical adjustments and support necessary to keep our Town, City, and County meetings running on the Government Channel (27) and Education Channel (30). We also have some new K-6 educational programming content starting this week thanks to the folks at MCOE.
The configuration of RueShare, a content management system designed especially for community media centers like CMCM, which will replace our current system for member, equipment, workshop, and payment tracking. We'll launch this in the coming weeks along with a newly refreshed web site.
And on an aesthetic note, a chroma-key blue curtain has been hung in the Marin TV studio.  Add a new splash of color to your set!  (It looks great with the blue chairs donated by Soroptimist International.)
There's much more that's been happening behind the scenes on the tech front - but we won't bore you with that!
Also – just a reminder that you can submit programs to air on Marin TV electronically. If you post your videos to YouTube, Vimeo or DropBox, fill out the handy form you can find here: https://cmcm.tv/online