CMCM's Producer Spotlight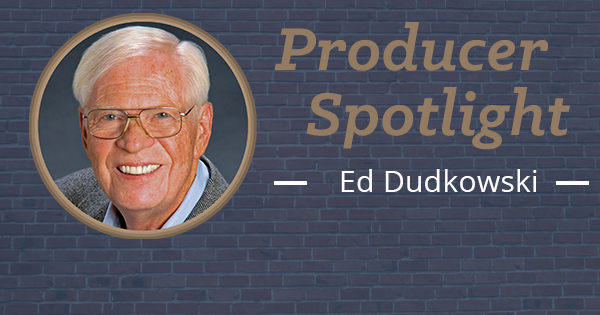 How long have you been a member of CMCM?
Since it's inception. Plus 9 years on the Media Advisory Committee to the MTA advising on the creation of CMCM
The Title of Your Marin TV Series:
Marin Women's Hall of Fame
Marin History Museum
Goldenagers
Various Specials
In a nutshell, describe your CMCM series:
MWHF – Interviews with honorees
Marin History Museum – Shows on various Marin history topics
Goldenagers – Growing old with vitality
Where were you born?
Norwich, Connecticut
Where were you raised?
Jewett City, Connecticut
If you attended college ... What was the name of the school? What was your major?
University of Oklahoma – Broadcasting – Outstanding Broadcasting Award 1963
San Bernardino Valley College – Telecommunications – Outstanding Telecom student Award 1965
San Francisco Francisco State University – Class of 1967 – Broadcast Communications Arts – Outstanding BCA student award 1967
What is/was your occupation? How long have you been in this profession?
In my nearly 50-year television career I have been a broadcast and network TV director, producer, writer, news assignment editor, inventor (3 patents), radio and TV announcer, videographer and editor, engineer. Have directed a series shown on 225+ PBS affiliates, worked at KRON-TV, KPIX-TV and KTVU-TV. Clients over the years have included IBM Corporation, Intel, Safeway Stores and many, many others.
What inspired you to produce your own TV series?
I was asked to do the MWHF and the MHM.
Growing old gracefully inspired me to created Goldenagers with co-producer Maya Cooper
What is your favorite part of TV production?
Watching something that was an idea in my mind, when it is a finished program. All parts are fun!
What is your least favorite part?
Some projects that have tedious repetitive editing.
What advice would you give a new CMCM member who wants to produce a Marin TV series
Be passionate about your subject and enlist a good supportive experienced crew.
What was your favorite TV show growing up?
Any live on-location show like Wide, Wide World, Edward R. Morrow Person-to-Person.
What is your favorite TV show now?
CBS Sunday Morning, Jon Stewart, MSNBC, PBS musical specials
When you're not wearing your CMCM "producer's hat," what do you for fun?
Fly Fish, enjoy good food and wine with family and friends, sing Karoake and at Piano Bars, see films.