Hooked on Marin - Trains: Past, Present & Future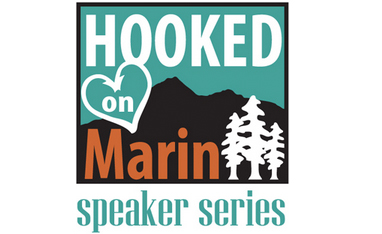 UPDATE: This video is available to Watch Now
Join host Terry McGovern as this Hooked on Marin speaker event explores the county's railroading past. Marin historian Richard Torney takes a trip down memory 'track.' Then find out about the latest developments of the SMART system and what the future holds down the line.
Trains in Marin: Past and Future
7pm, Wednesday, Dec 4
Corte Madera Community Center
The Hooked on Marin speaker series is a community-based partnership comprised of Marin county public service agencies and educational districts collaborating to foster social, educational, and cultural enrichment opportunities in Marin. Video coverage is provided by the Drake High School Communications Academy in a partnership between CMCM and the Intel Computer Clubhouse. CMCM trained four separate multi-camera production teams to cover each of the talks.