Sports Broadcasting Camp 2016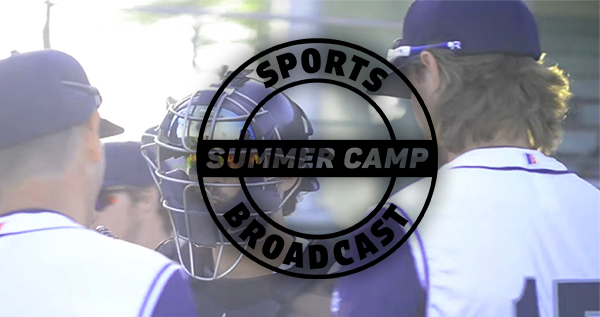 Registration for the 2016 Sports Broadcasting Camp is now open! To find out dates and more info, visit our CMCM Sports page. To sign up now, register here.
Join the Community Media Center of Marin, and the San Rafael Pacifics for the most hands-on, real-life professional production training available to students in the Bay Area. All participants will learn camera operation, directing, multi-camera switching, on-screen graphics, scorekeeping, and audio mixing, while simultaneously providing live TV coverage of select baseball games to Pacifics fans.