Youth Exploring Sea Level Rise Science Program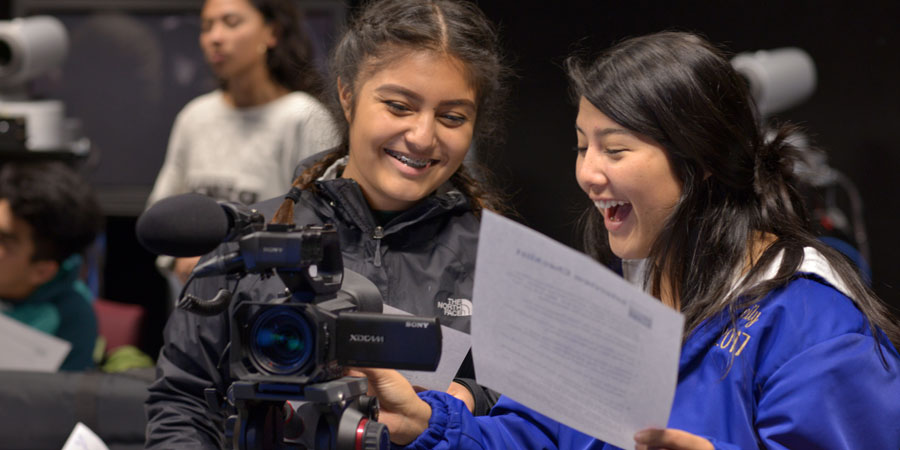 CMCM has joined a collaborative project with Marin County's Community Development Agency, the Welcome Center and Coravai, (an organization connecting the worlds of environmental science and policy) launching the Youth Exploring Sea Level Rise Science (YESS) program to produce a short documentary.
In this Spanish-language documentary, youth leaders from the YESS project will interview people in the Canal neighborhood of San Rafael, and share the work they and other Bay Area students are doing to document sea level rise vulnerability and spark conversations about community resilience to major flood events.
Stay tuned for further updates.